It's been a while, but I'm picking up where I left off in my series of posts on
tartan in women's fashion
! If you're new to the party and interested in pre-1840s, you can check out my earlier two posts on the
Regency
and
Walter Scott revival
at the links.
The
Waverly
novels by Sir Walter Scott romanticized life in the Scottish Highlands and created an image of brave clan members and determined heroines all bedecked in tartan. While tartans, or woven plaids, had been a part of Highland culture, Scott's novels and the tartan fashions that followed brought a relatively small, rural, old (medieval even) pattern to the heights of London fashion. As Scotland struggled politically and economically to maintain a national identity within the quickly industrializing mid-19th century British Empire, the romantic image of clan members in kilts and maidens in fields of heather enchanted English ladies. One particularly influential lady to be enchanted by the romantic promise of the Scottish countryside was Queen Victoria herself.
portrait of Victoria in tartan sash
Queen Victoria and Prince Albert were so charmed by the Scottish highlands that they built a castle there, called
Balmoral
, in 1853 (the estate was purchased in 1848). While decorating, Albert designed several different tartan setts, and Balmoral was tartan from floor to curtain.
Balmoral Castle, circa 1860s--you can see more images here
illustration of Balmoral interior, 1857
watercolor of Queen Victoria's dressing room, 1857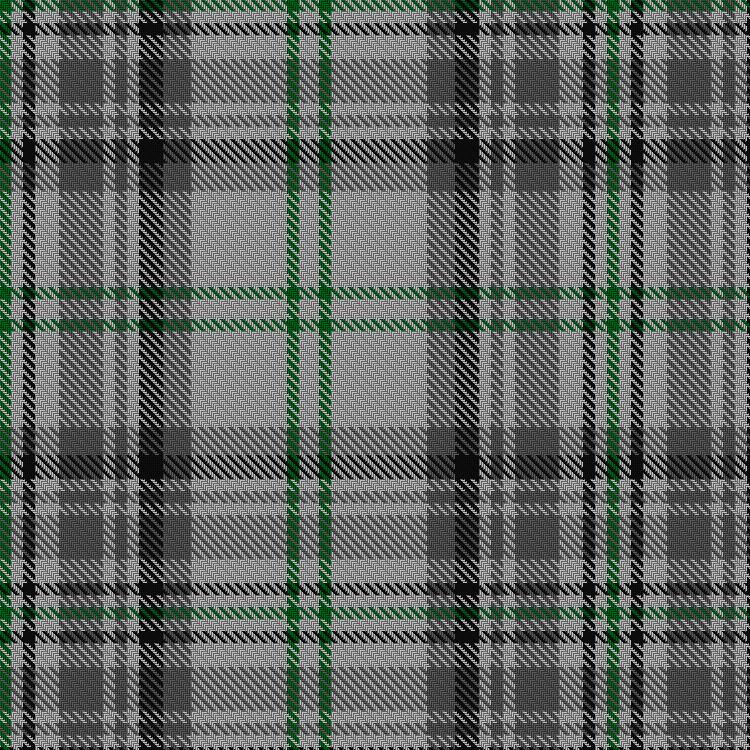 Balmoral (Green), 1853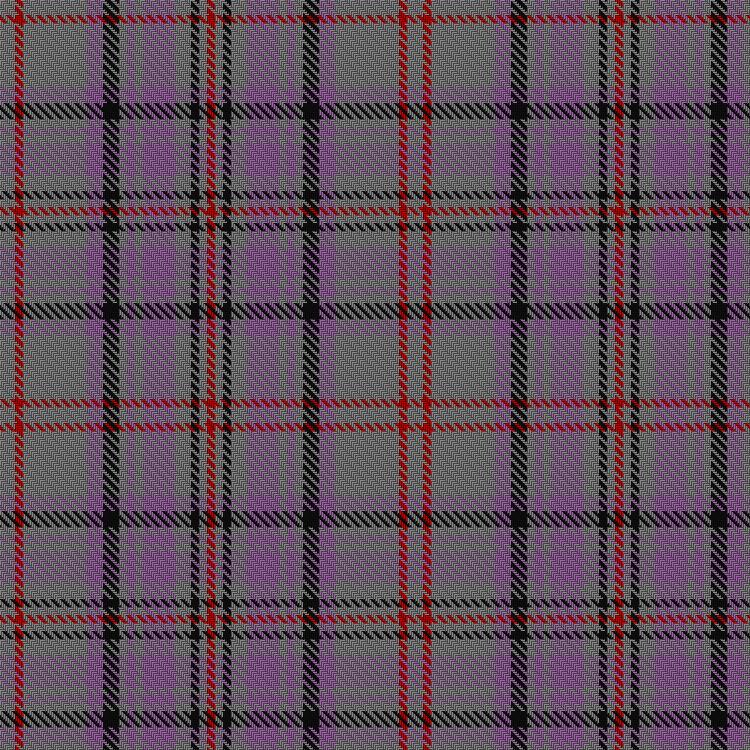 Balmoral (Lavender), 1853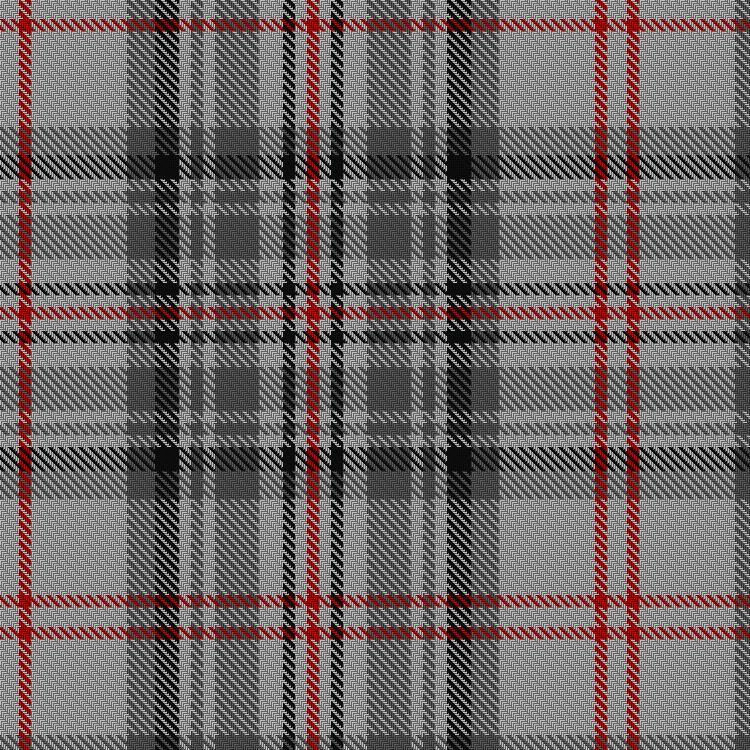 Balmoral, 1853
Balmoral became a vacation playground for the monarchs and their friends, and the appropriation of many elements of Scottish tradition (such as the wearing of the kilt) were adopted by Balmoral residents during their stay. According to the
Scottish Registry of Tartans
, Queen Victoria had a skirt in the Balmoral tartan, and a similar sett was woven for her children's clothes. Victoria was also quite fond of the "Dress Stuart (or Stewart)" tartan, and had her own version created with a red stripe added.
Victoria Stuart, date unclear--somewhere between 1842-1881
This particular tartan was featured in both Victoria's clothes as well as her friends--the Princess of Wales wore it to a ball at Balmoral Castle in 1863 (which was the inspiration for
my '60s ballgown last year
):
dress in royal stuart trimmed in black lace and red velvet ribbon, 1863
Really, though, Queen Victoria started a trend for all kinds of tartan, not just her chosen few. Even before Balmoral, Victoria was already a fan.
dress belonging to Princess Victoria, 1835
The incorporation of tartan (or really, plaids in general) into women's fashion is evident in extant garments, photographs, and fashion plates from the period, which demonstrate a range of applications for the pattern. While Victoria was certainly a trendsetter, the use of tartan spread to America, too; its roots in Queen Victoria's Scottish infatuation (or the "Balmorality" cultural appropriation, as scholars have called it), is still referenced in the popularity of the Royal Stuart tartan.
dress in royal stuart silk taffeta with green fringe, c.late 1860s
plaid taffeta silk, 1860
dress trimmed in dress stuart, 1883-88
lady in fancy dress (probably Scottish), 1840-60
girl in plaid mourning dress, holding picture of father dressed as a cavalry man, 1860s
fashion plate depicting plaid sash, 1863
Carte de Visite, 1860s, from San Fransisco via pinterest
1861-65, via pinterest
1858. Townsend's monthly selection of Parisian costumes. Looks like royal stuart to me!
While tartan must be woven, and can therefore be a variety of fabrics, it is most commonly wool or silk. Silk being so fabulous for dresses, it is most likely that was what Victoria favored. However, we do know the woolen variety of tartan had another use at Balmoral: keeping ladies warm! A
fabulous anecdote
from one of Queen Victoria's ladies' maids reveals that the Duchess of Manchester, at least, owned a pair of scarlet tartan drawers. How fabulously scandalous!
Plaid was not new in the mid-19th century, but Queen Victoria's status as a trendsetter, combined with her infatuation with the romanticized Scottish Highlands, were a dynamic pair, and it's no surprise that tartan (and plaid in general) was so popular during her reign. I bet those ladies on picnics at Balmoral were quite a sight!